boost your performance with 4 MINutes A DAY
THIS LITTLE DEVICE TRAINS YOUR LUNGS TO BREATHE BETTER
Build Respiratory Strength

Increase Oxygen Intake

Improve Endurance
Stronger breathing muscles enable athletes on all levels to improve their performance in high intensity, as well as in endurance sports. Focusing on your breathing muscles, primarily the diaphragm, prolongs the time until they fatigue, and thereby prolonging oxygen supply to muscles used during exercise.
improves your Vital Capacity, which is the actual amount of air you can get in and out of your lungs. Stretching your diaphragm and intercostal muscles allows you to decrease the residual volume and increase the amount of usable air. This, of course, is interesting for athletes, as well as patients with asthma or COPD.
When your muscles feel sore and tired, they are SCREAMING for more oxygen. With Nemstar's Breathing Exercise Device, your lungs learn to take more oxygen into your blood stream providing your muscles with a healthy dose of what they need to to keep you going STRONGER for LONGER!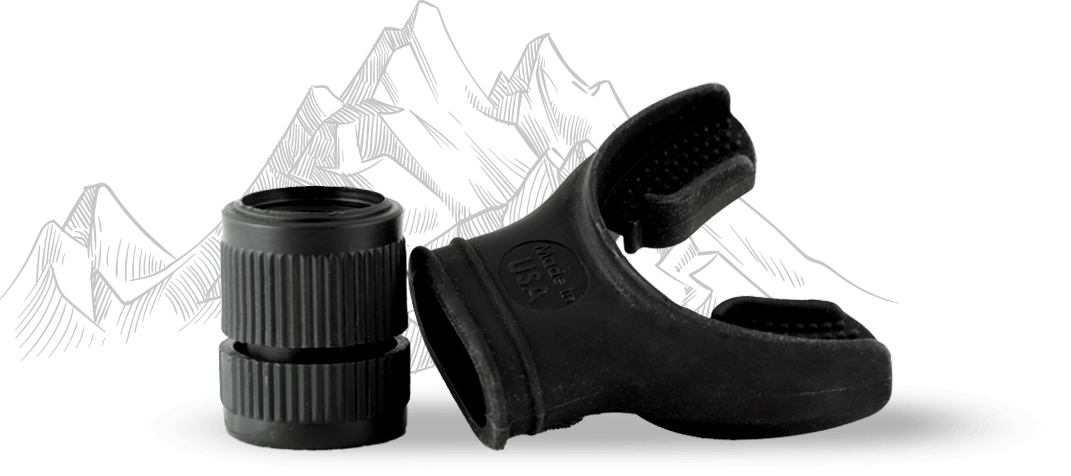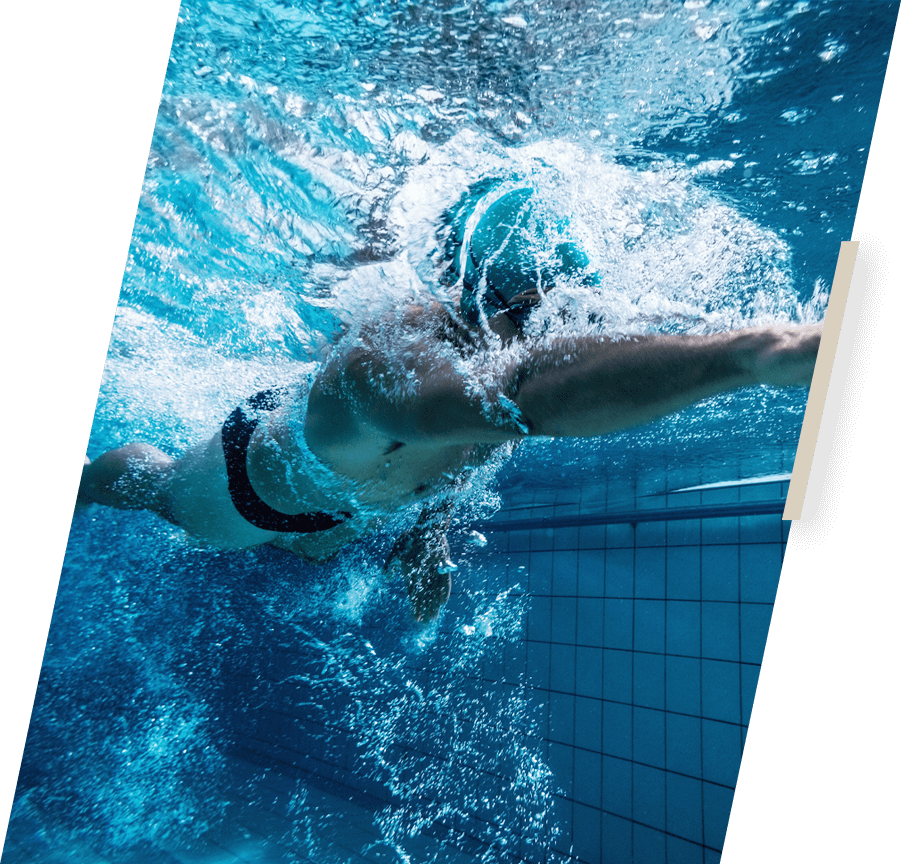 BENEFITS OF BETTER BREATHING GO BEYOND PHYSICAL TRAINING....
As every competitive athlete knows, the body's demand for oxygen increases during any form of high intensity exercise. VO2 Max defines the climax of muscle oxygen delivery before CO2 levels rise. At this point, muscle performance decreases and shortness of breath increases. This is what our Breathing Exercise Device targets and improves. It is also an excellent exercise for COPD patients to get rid of the trapped air in the alveoli for better gas exchange. This will surely improve breathing and reduce shortness of breath.
THE DEVICE
Nemstar Breathing Trainer (MADE IN USA) has a multi-level valve which adjusts to reduce airflow into the lungs. This feature forces you to take deeper breaths causing resistance on your respiratory muscles. Primarily the diaphragm and the intercostal muscles.
This causes fatigue, which is then overcompensated by muscle tissue growth. Making your breathing muscles faster, stronger and more efficient. Just like any other muscle group.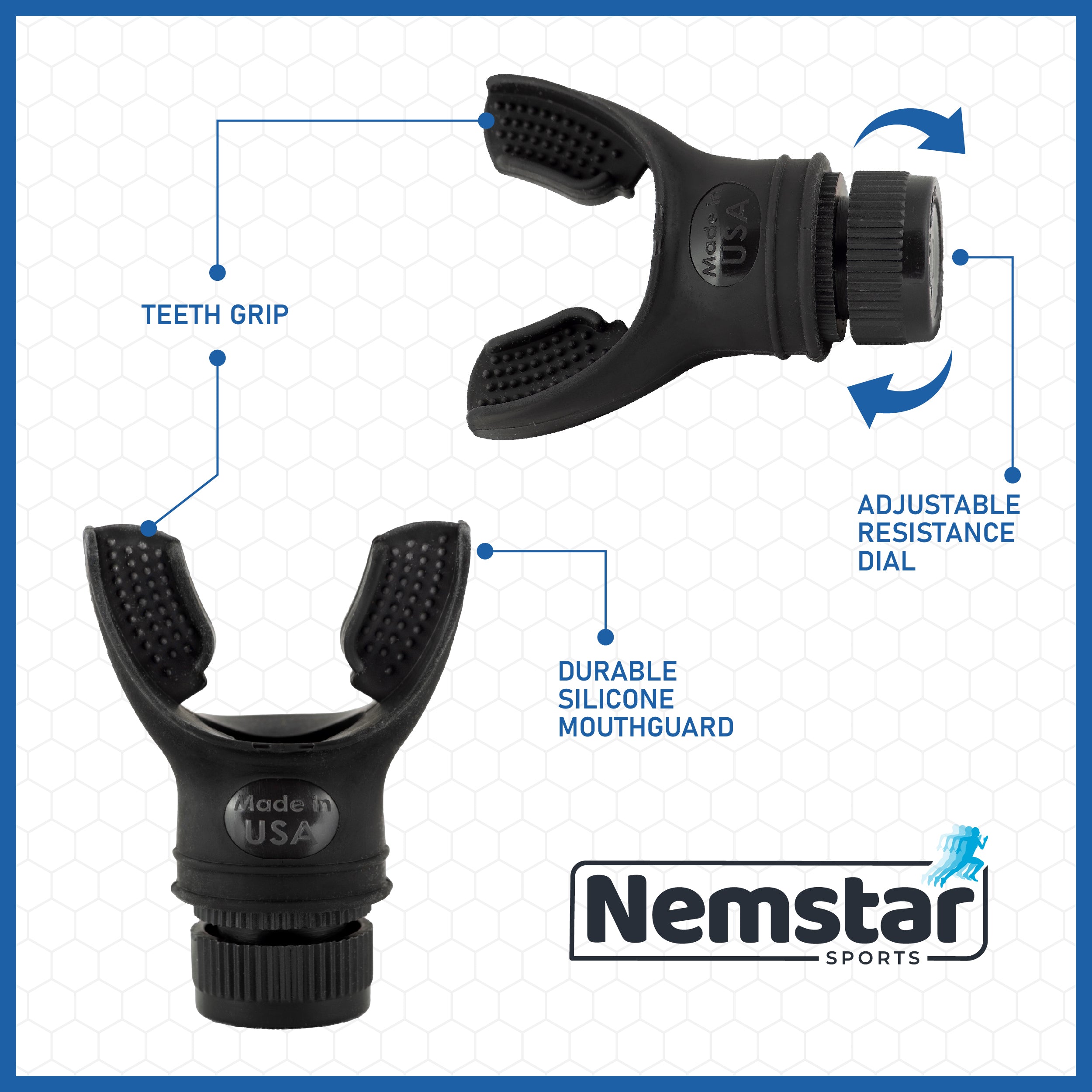 ATHLETES, PILOTS, ACAPELLA SINGERS, MUSICIANS, LIMITED MOBILITY, RESPIRATORY MUSCLE TRAINING (RMT)
Our Breathing Exercise Device is Affordable, simple-to-use, pocket-sized and easy-to-clean. A perfect solution for everyone!
PERFORM BETTER, FASTER AND HARDER THAN YOUR COMPETITION
The Breathing Exercise Device significantly improves the strength of respiratory muscles, and increases the volume of lung oxygen intake. The end result is deeper, easier and better breathing for a superior endurance performance and longer breath holding capacity for everyone who uses it.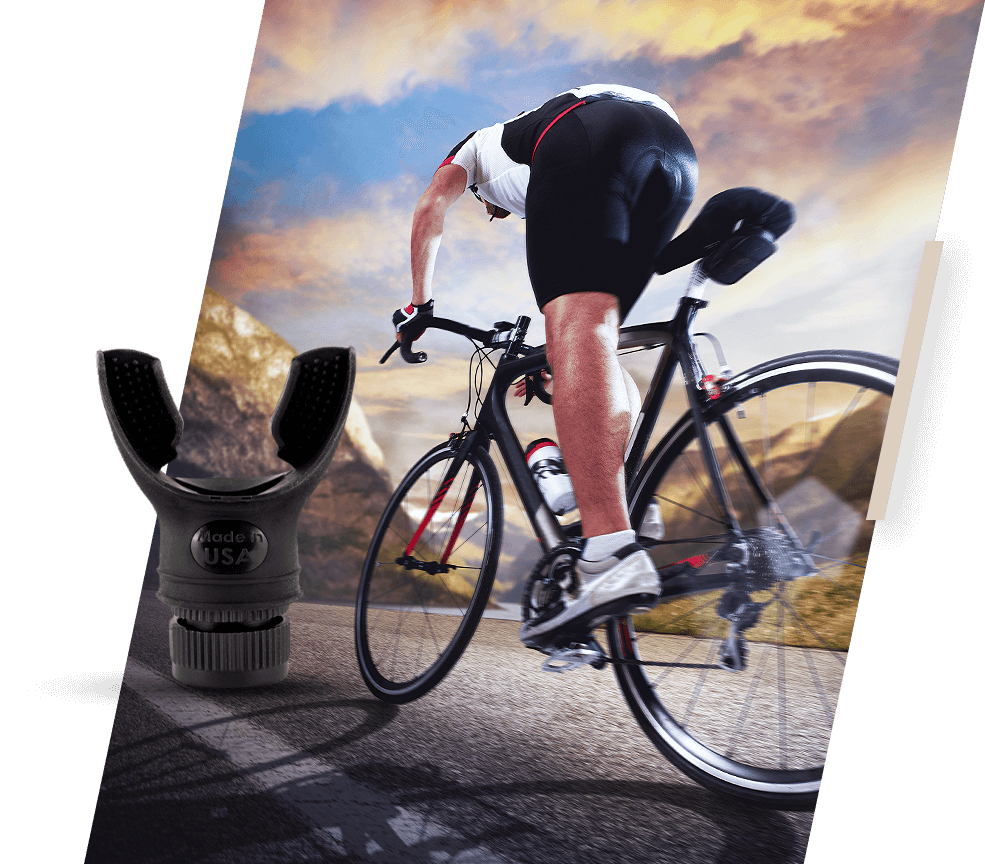 Choosing a selection results in a full page refresh.
Press the space key then arrow keys to make a selection.